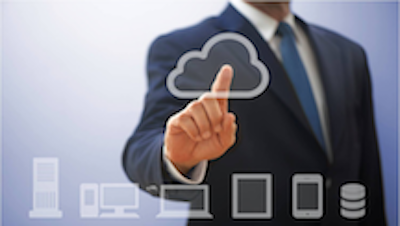 Migration to a Heterogeneous Cloud offering.
X86 in the Cloud.
Our migration to a heterogeneous Cloud offering has begun. We are now in the position to offer an even bigger selection of services with our recently procured x86 Intel servers. This addition provides the ability to host x86 environments in conjunction with the existing AIX, IBM I and Linux (BE) on IBM POWER servers. Our Windows and Linux (LE) server environments will soon be available in our Cloud environment for provisioning.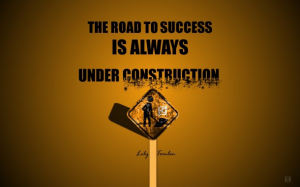 IBM Power in the Cloud.
One of only a few worldwide. We offer IBM POWER servers in the Cloud. Our offering currently includes AIX , IBM I and Linux (BE) on Power in the Cloud. We are able to cater from small to extra large POWER environments, with a variety of servers to suit your needs. We are able to accommodate your requirements, whether it be a single large environment or several smaller scale-out environments. Our specialized services allow you peace of mind, while providing higher server availability and RAS capability. We also have the ability to provide clustered server environments.
Give us a call on +27 021 797 4784, drop us a mail at sales@axialconsulting.net or simply visit our website at Axial Consulting Cloud store.