Gideon Pelser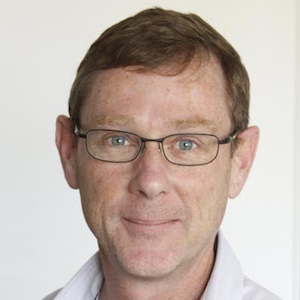 I have been working with IBM and AIX since the early 1990's. My journey started as an Operator on a Mainframe and HPUX systems for a local Telecoms company. I quickly progressed up the ranks and soon I was working as a shift leader on DEC VAX, Stratus VOS,HPUX, IBM RS600 SP and AHDAHL Mainframe systems.
AIX soon became my passion, and I moved to a System Administration role. This move has taken me on an incredible journey, which provided me with the opportunity to become a system hardware architect. It also provided me with the freedom to investigate and explore new areas, by interacting with numerous customers and different ways of thinking.
I have had the pleasure of various large design and implementation projects local and abroad. Some of these in the IBM LABs. This has provided me with extensive knowledge in Servers, Storage, SAP, Oracle, Clustering, Disaster Recovery, scripting and backups from various vendors.
Once again, I was provided with an opportunity where I can have excellent personal growth. The "birth" of Cloud Computing. As with all the other projects I have taken this on with pride and recently joined a great company, where I am able to express my passion in the best way possible.