Axial Consulting IaaS and PaaS solutions
Now there is a complete Cloud offering for AIX in South Africa. We definitely provoked much thought about how clients might be able to do things a little differently. AIX in the Cloud clearly enables alignment with business goals. It is clear that Cloud has arrived and is disrupting traditional business models and thinking.
We purposefully designed our offerings flexible. For example, we can enable a small environment where administrators or support staff can hone their skills at a very low-cost. This alleviates any concerns about disrupting their own environments. Equally where clients need to transition from a cap-ex to a opex business model we can rapidly provision and deploy the required environment.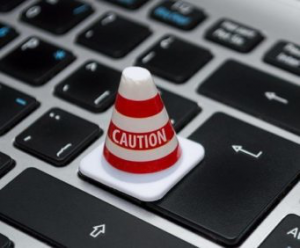 Some Questions we have asked
At a more basic level we have asked clients how their staff prepare for certification be it AIX or Linux. Can staff practice the training acquired in a secure environment?
When it comes to a new release of AIX, how do they assess the benefit to business?
Do they have a test area to test and understand the benefits and features of the new release?
Axial Consulting has placed Power servers into the Cloud which can give access to a LPAR running the desired AIX operating system for a nominal amount. Check the latest offerings we have available on our website www.axialconsulting.net or if you prefer, drop us a note at sales@axialconsulting.net and we can call you back to discuss your specific need.
With AIX in the Cloud anything is possible.