Colin Fearnley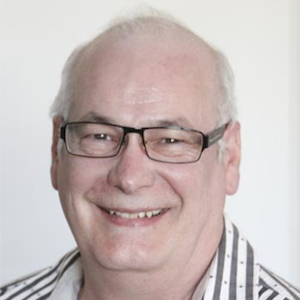 After leaving IBM in mid-1999, Colin formed Axial Consulting, an integrated IT consulting company.
Prior to this, in 1983 Colin began his career at IBM repairing typewriters in the Office Products division. From there he was trained on the full IBM hardware suite and ultimately specialised in IBM RS/6000 servers.After 10 years as a hardware engineer, Colin moved to software support where he focused on AIX within the AIX helpdesk. Here he also mentored junior AIX system engineers while based in Johannesburg. In 1997, Colin relocated with IBM to Cape Town to achieve greater autonomy, personal development and additional business skills.
Colin has worked with AIX version 3.2 and up to the current release, including PowerVM and PowerHA.
During the period that Colin was at the AIX helpdesk he collaborated on multiple IBM Redbook publications at the ITSO centre in Austin Texas, USA.