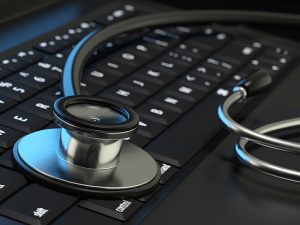 We are offering companies that use AIX, a free performance analysis and health check of their AIX production environment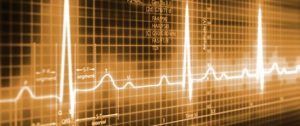 How do you know that you are using your system efficiently?
It is a known fact that AIX is extremely robust and in the clear majority instances. AIX will work quite efficiently with its default settings defined at the time of installation.
However, not all AIX installations are identical and taking into consideration the different storage and network options, one size definitely does not fit all or work efficiently with the default settings applied. This is even more clear once applications and databases are installed. It is also a fact that finding an ideal setting is a hit and miss quest to find the holy grail of system performance.
With the introduction of PowerVM and virtualization on POWER servers. Other bottlenecks elsewhere on the server can now impact an AIX virtual partition.
It is essential to establish a baseline before any tuning is performed or attempted. You should also be constantly monitoring your server to make sure that any bottlenecks are quickly identified and resolved.
At Axial Consulting, our specialised support staff have an in-depth knowledge of enterprises.  You can feel comfortable knowing that an expert is going to be analysing your environment and that they will be making recommendations suited to your servers.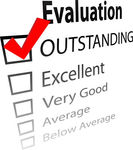 Make sure that you have a check in the right box
In order to secure your free health check and performance analysis
contact us at support@axialconsulting.net