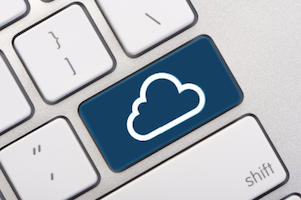 Do you have to upgrade to the next O/S version in your environment but don't have the spare capacity?
Need to plan your O/S upgrades without disruption?
Let Axial Consulting provide you with a partition where we can securely load your environment so that you can install the latest updates with full peace of mind that your production environment is secure.
Go to www.axialconsulting.net/cloud-store to find out more or send an email to sales@axialconsulting.net and see how we can assist you.