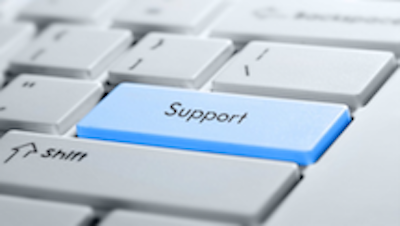 IBM Power AIX and Linux Specialized support serviceWhere do you go when you need urgent assistance with AIX and Linux support on IBM Power? Axial Consulting has tailored service agreements so that we can respond when you need it most. Our support staff has in excess of 20 years experience each in AIX on Power.
We are also available for your adhoc AIX and Linux support on IBM Power.
Axial Consulting is available to assist you 24/7.
Contact us at support@axialconsulting.net or find us on www.axialconsulting.net/specialised-services for all of your AIX and Linux on Power support needs.