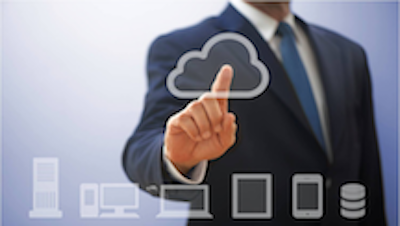 IaaS and PaaS?
Has business requested a new environment, but you have to wait for a lengthy procurement process? Provision your environment in minutes with our tailored Power in the Cloud solution. We provide IaaS and PaaS solutions on Power, whether it is AIX, Linux or IBM I. We have a solution to fit your needs.
A template can be created from the first install which you can then use to provision your QA and Production environments. This negates the need for multiple installations.
There is no longer a need to have an installation per environment.
We also provide managed SLA agreements for your day-to-day administration needs as well as adhoc system support agreements.
x86 requirements as well?
Do you need a vDC in addition to your AIX, Linux and IBM i on Power? We are now also able to provide an x86 Virtual Datacenter, in addition to our Power in the Cloud solution. We can now provide you with a Windows server or Linux server environment on a x86 platform, and cater for the full suite of managed environments in our vDC.
Have look at www.axialconsulting.net or drop us a mail at sales@axialconsulting.net to discuss your options.