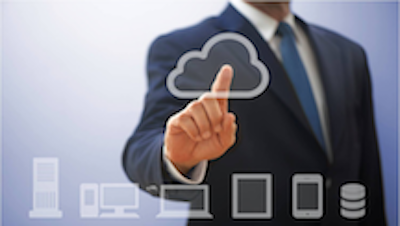 Do you need to install a new version of your application?
Do you have a new update for your environment, but you are unsure of what the impact will be?
Is business looking at acquiring a new application?
Are you looking for a POC environment on IBM POWER servers?
We have the answer to your dilemma.
Let us provide you with an environment to successfully perform your POC. The Axial Consulting Power in the Cloud has the capacity no matter what your requirements are. We provide a cost effective environment to complete your investigation. Our cloud platform has been designed to deploy an environment to your specification within minutes.
We are able to provide you with AIX 5.3, 6.1, 7.1 and 7.2, various Linux derivatives and versions (BE) and IBM I on our IBM Power in the Cloud PaaS.
Besides providing you with a POWER platform, we also have the capability to provide an x86 virtual environment, irrespective of it being a Windows or Linux footprint. This will enable you to successfully perform any required testing.
Our support staff has extensive knowledge which has been acquired over many years. You can rest assured that we always have your best interest at heart.
Not only do we provide you with an environment, but we will also assist you with your installation and migration requirements and provide the required O/S specialized support for the duration of the POC.
Whatever your needs, Axial Consulting will be able to assist you. You can find more information at www.axialconsulting.net/cloud-store or send an email to sales@axialconsulting.net to see how we can assist you.